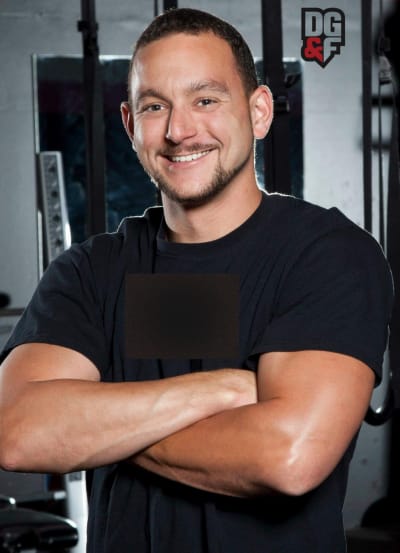 Eric Silvers
Eric has been a personal trainer for 10+ years with a Bachelor's Degree in Exercise Science from Metro State University and a minor in nutrition.
He has always been active. As a kid, Eric loved to cycle and go on long rides with his family. As he got older, Eric started expanding his fitness with kickboxing, volleyball, mountain biking and even rock climbing. After high school, Eric joined the Army where he worked in Field Artillery. He then went on to fight forest fires here in Colorado for the Bureau of Land Management.
Eric's life experiences slowly led him to realize what he really wanted to do after an injury to his shoulder where he utilized smart training for post rehab conditioning.
Now, Eric has a daughter of his own. They love riding bikes together, hiking and swimming. "Fitness is a way of life for me and I hope to pass that passion on to her."