Take On Our Group Fitness Classes Today!
If you're looking for a high-energy workout that can help you get the very most out of your body, you've come to the right place.
Our Group Fitness Classes at Denver Gym and Fitness offer our community the chance to take on targeted training strategies and learn firsthand from our professional instructors.
Join us in Denver today and see it all for yourself. Just fill out the short form on your screen to learn more!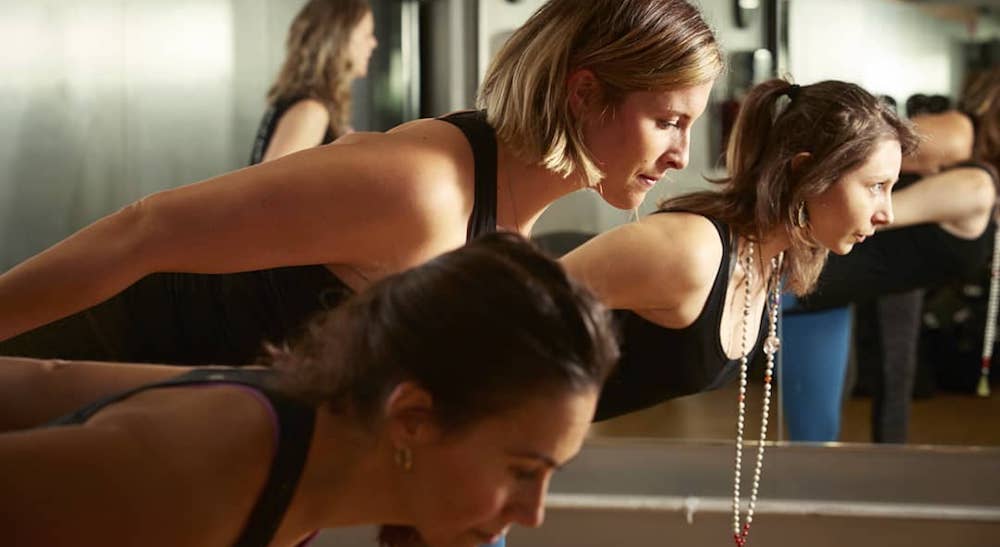 Our Group Fitness Classes Are Great For Men And Women All Across Washington Park and Denver
When you think about Group Fitness training, chances are your mind goes to the classes at your big box gym. The ones with 20 and 30 people packed into a room and one instructor at the front.
That's not us.
At Denver Gym and Fitness, our Group Fitness training is all about blending the best aspects of motivation and camaraderie with hands-on coaching and instruction. We're committed to helping you stay challenged and motivated every step of the way. Our classes are include strength, HITT and bootcamp style training. We have something to offer everyone!
We're helping Denver and Washington Park:
Burn fat and build strength
Enjoy healthy, sustainable weight loss
Develop well-rounded athleticism
Walk away with a great sense of accomplishment
Denver Gym And Fitness Also Offers Premier Group Fitness Classes!
Our Group Fitness classes offer convenient AM and PM classes almost every day of the week in a variety of styles. This program is like getting a free Group Fitness membership with your monthly gym membership! Group Fitness classes are perfect for either stress relief or weight loss! Come try a class today.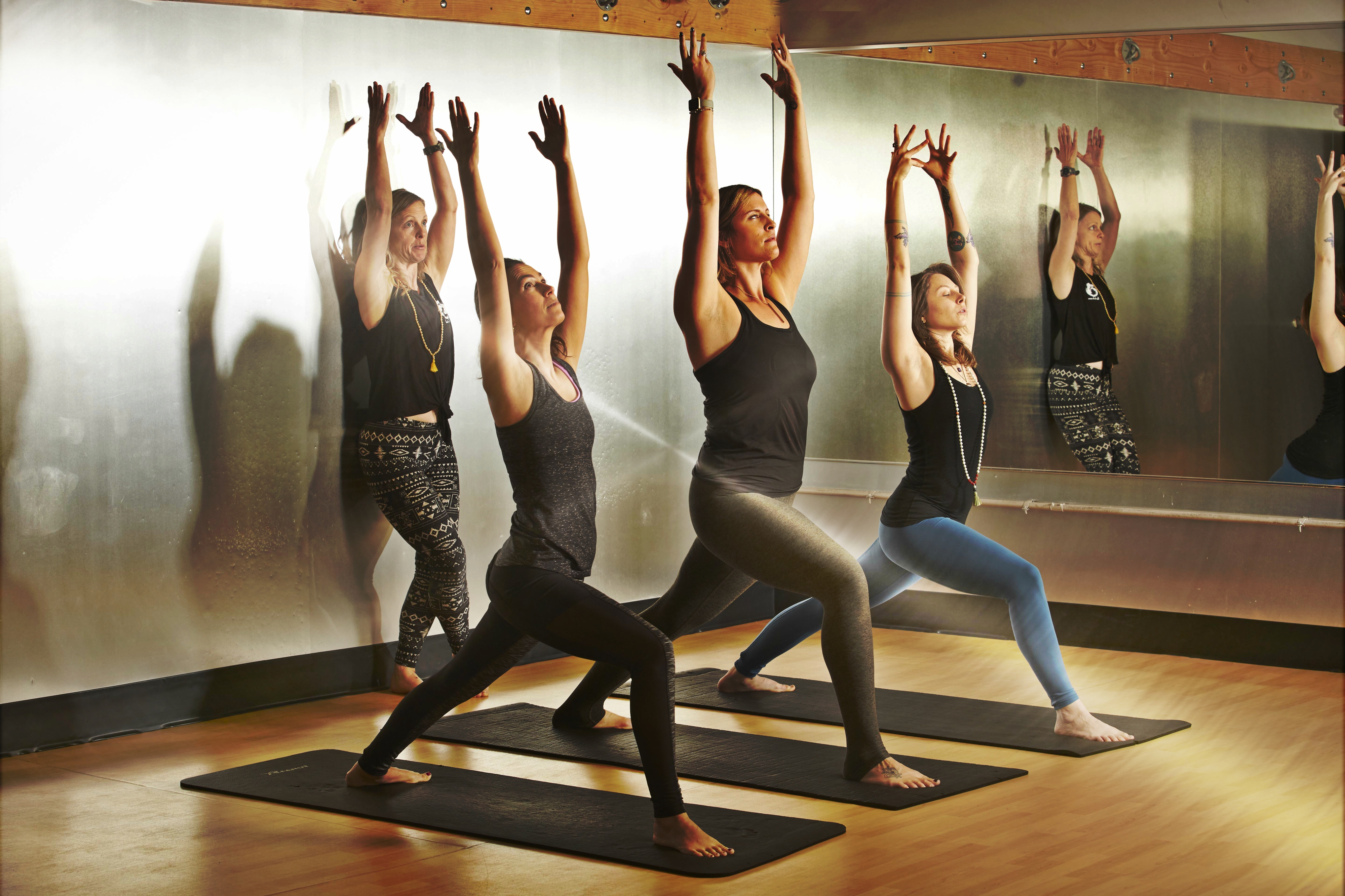 Get Started Today With Our Group Fitness Classes In Denver!
At Denver Gym and Fitness, we're proud to help people all across Washington Park find success. Whether you're looking for a newfound active lifestyle or you're preparing for the competition setting, we have a program that can help you enjoy success.
Just fill out the short form on your screen to learn more about our Group Fitness Classes and everything else we have to offer.