We are proud to offer the only scientifically-proven group fitness program in the industry. No matter your goals, our classes will help you become fitter, leaner, and more athletic. It is the most widely used and highly regarded group exercise program in the world. Les Mills is a HIGH energy group exercise class lead by the BEST instructors in town!
Sign Up For A Class Today!
PROGRAMS

BODYPUMP: Light weights,1,000+ repetitions, burn over 540 calories EVERY class! BODYPUMP gives you a total body workout. Instructors will coach you through the scientifically-backed moves and techniques pumping out encouragement, motivation and great music! Leave the class feeling challenged and motivated, ready to come back for more.
GRIT: 30-minute, high-intensity interval training (HIIT) workout, designed to improve strength, cardiovascular fitness and build lean muscle.This workout uses barbell, weight plate and bodyweight exercises to blast all major muscle groups. GRIT takes HIIT and combines it with powerful music and inspirational coaches who will motivate you to go harder.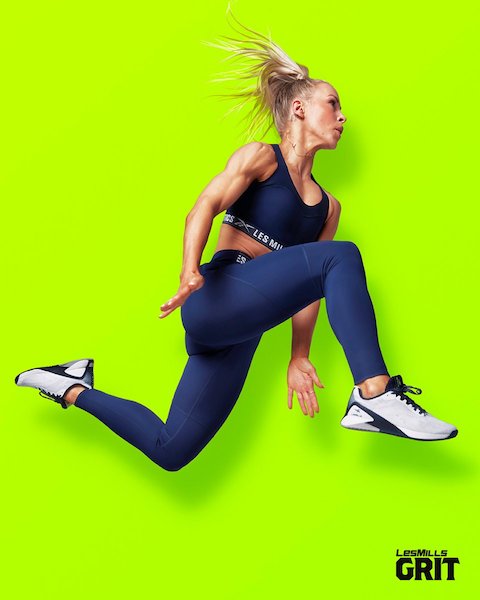 BODYCOMBAT: A high-energy martial arts-inspired workout that is totally non-contact. Punch and kick your way to fitness and burn up to 570 calories in a class. No experience needed. Learn moves from Karate, Taekwondo, Boxing, Muay Thai, Capoeira and Kung Fu. Release stress, have a blast and feel like a champ. Bring your best fighter attitude and leave inhibitions at the door.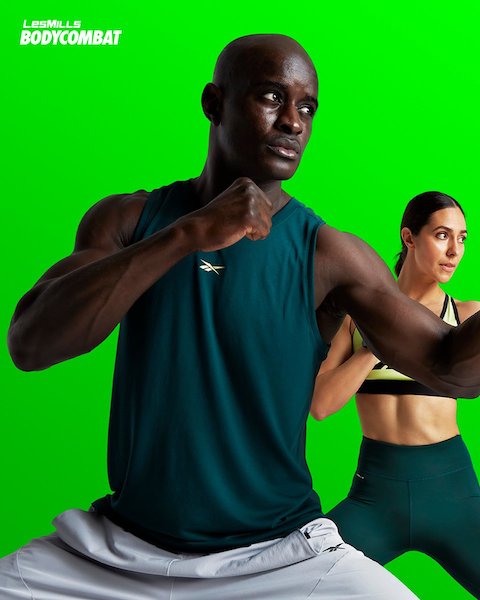 SEE SCHEDULE AT FRONT DESK
CONSIDERATIONS FOR THE COVID-19 VIRUS
- Limited class size of 8 participants
- Each class member will have a dedicated workout space and equipment.
- Face masks are required, adjust effort and take breaks as needed.
- Participants will be required to clean the equipment after class.
Join us in Denver today and see it all for yourself. Just fill out the short form on your screen to learn more!