Get In Shape With The Best Personal Training Program In Washington Park!
Reach your true potential with Personal Training at Denver Gym and Fitness. Improve your health, physical fitness, and overall well-being while having fun in a safe, positive environment. This is more than just fitness training…transform your way of life!
Our trainers create measurable, results-based personal training programs to help you not only achieve but also maintain weight loss and body composition changes.
Join a community of fun people who want better health and a higher level of fitness. We will teach you the what, when, and how to for both your exercise and nutrition regimes.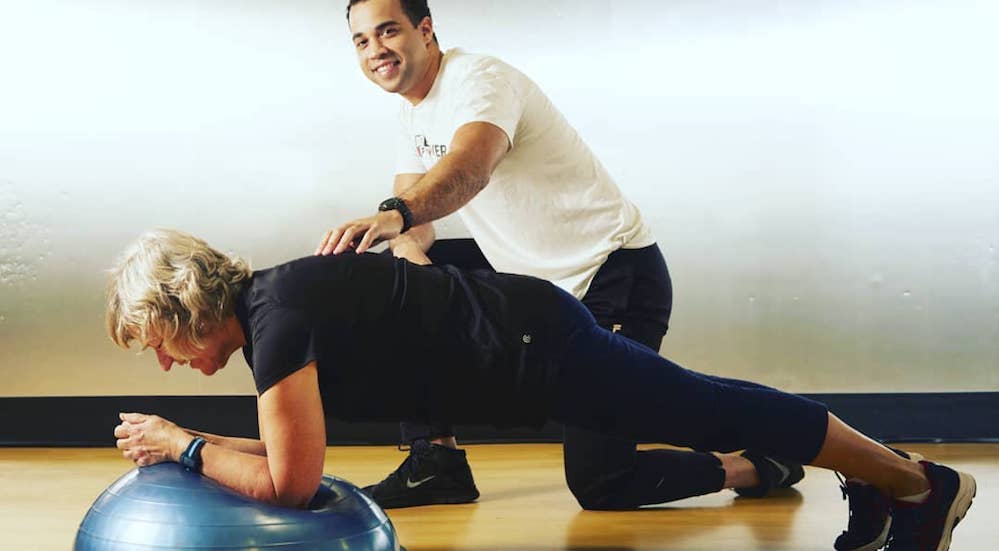 Get Quick And Lasting Results With Personal Training in Denver
Personal training in Denver is the most effective way to reach your fitness goals. By spending entire sessions working individually with our expert coaches you will see faster results than ever before. And the best part? You will also gain the knowledge to maintain your amazing results.
If you are recovering from injury, have hit a plateau in your results, or are circling around bad habits repeatedly, personal training may be the answer you're looking for.
Our Personal Training workouts are for people who want the personal attention and accountability to get in shape fast.Your Personal Trainer will help you to achieve your fitness and nutrition goals and you'll have all their knowledge at your fingertips.
Our Personal Training Includes:
In-Studio Training
Diverse Workout Routines
Strength Training
Progress tracking
High-Intensity Interval Training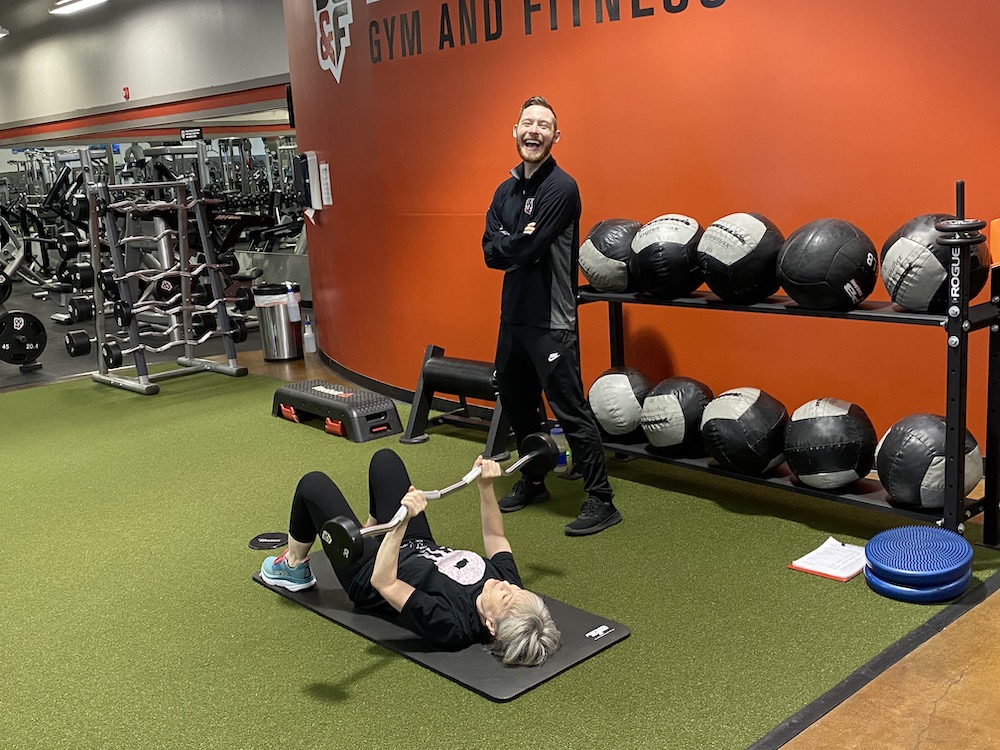 Get Started Today!
Why wait to get into incredible shape?
Get Started Today with Denver Gym and Fitness' amazing personal training program! Just fill out the short form on this page to get all the information you need to get started!