Steve Allen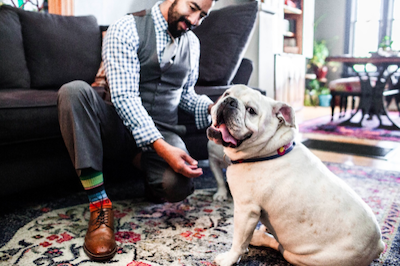 Steve first became interested in personal training while being a teacher's assistant in high school, where he had the opportunity to help his lowerclassmen in an 'Intro to Weightlifting' class. From then on, his interest grew.
What gets Steve excited about fitness is how resilient and versatile the human body truly is. We can push a car or a plane to it's limits and it will break down. But if you do the same to the human body, it will get stronger, faster, more flexible, and even smarter!
Steve loves opportunities to interact with people and one of his favorite jobs was being a bartender for just that reason. He is even studying to become a Sommelier. Steve enjoys working with all kinds off people and has experience training individuals with chronic conditions and post rehab.
Certifications:
BS in Exercise Physiology, NSCA-CPT, NASM-CES.
Fun Fact:
Steve is an amazing cook and loves making healthy, gluten free, dairy free versions of delicious stuff!