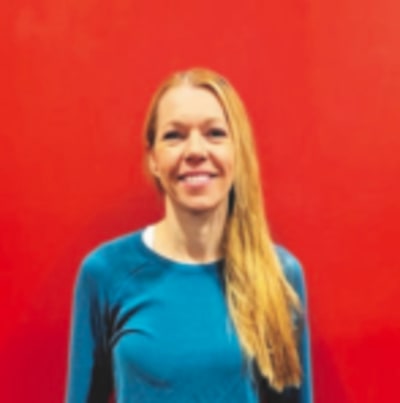 Sasha J Henderson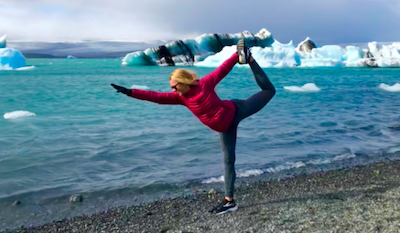 Sasha moved to Denver 10 years ago from San Francisco, CA. She took her first yoga class at age 19 while in college at University of Wisconsin – Madison where she's originally from and has been practicing ever since!
She embraces and practices all types of yoga, but in the last couple years she has really enjoyed the physical challenge of Power Vinyasa yoga that also creates a self-awareness and calmness in her mind. She loves teaching and sharing with her students the never-ending journey of self-discovery physically, mentally, emotionally and spiritually that yoga brings out!
When Sasha isn't practicing or teaching yoga, she spends her extra time with her 3 kids and loves to kickbox, snowboard, mountain bike, golf, hike and travel around to experience new people, places and things!
Certifications:
200 RYT Power Vinyasa
200 RYT Hot (26 poses) and Hot Power Vinyasa Fusion
40+ Hours of Advanced teacher trainings and Workshops in Power Vinyasa
Fun Fact:
Sasha practiced yoga in 4 different countries in 2018 (Mexico, Costa Rica, Colombia and Iceland)!