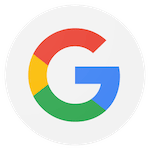 I just moved to the Denver, CO area and needed to find a good gym. This gym was recommended to me by a friend and I'm glad I decided to join! The gym has a Super friendly and knowledgeable staff, clean & up to date equipment and is never too crowded. I highly recommend this place to anyone looking for a home away from home!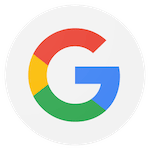 This is the cleanest gym in town! I've been a member for many years and, as a woman in her 60s, really appreciate the care and support I get here. I train with Steve Allen, who understands my aches and pains and addresses them through muscle building exercise and stretches. I've noticed continuing improvement in my health, stamina, and weight! I can recommend this gym to everyone!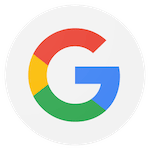 This is a clean gym that has everything you need. The AC is efficient to keep you cool during your tough workouts. The staff is friendly and the equipment is new. Also, people dont bother you here 👍 Nothing holding you back from a great workout.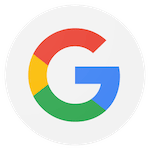 I LOVE THIS GYM! The equipment is state of the art and well maintained. The staff is very friendly and knowledgeable. Yoga classes are diverse, with some harder and some easier. The instructors are very encouraging and skilled. The other gym members are very respectful of space and cleanliness. Well worth the price which is actually really good for this part of town. It's open really early & stays open reasonably late.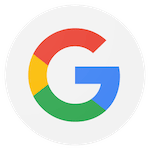 Great gym, great staff, great value. No crowds plenty of equipment. Offers yoga and core classes with memberships. Highly recommended.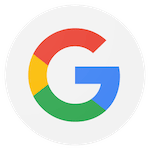 This place is so good and the staff was very helpful. Professional trainers and friendly environment.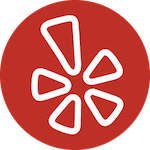 Visited this gym while in Denver for a couple of days. It was just the right size for a neighborhood gym and had everything I needed to keep up with my workouts while out of town. The woman at the front desk was very friendly as well.
Zach Schwarts Participated in Personal Training Program fromOct. 22, 2018 – Feb. 7, 2019, Working Out 2-3 Hours per Week. Z"I've been lifting on and off for just about a decade and a half now, and in that time, I've had the opportunity to work closely with quite a few personal trainers. When I first signed on for a personal training package at Denver Gym & Fitness, I was in a total rut. Averaging maybe one or two visits to the gym a month, I dreaded working out and had zero motivation to push myself. Any confidence I'd once had while in the weight room was for sure long gone.
But when I went in for my initial consultation with their Head Trainer and explained my situation, they couldn't have been more accommodating to my personal fitness goals. We started off slow at my request and gradually worked our way up, all while focusing on the fundamentals like form, warm-ups, and diet. In a matter of weeks, I'd regained my endurance, no longer and began making leaps and bounds in terms of progress. These days, I'm smashing the personal records I set back in my high school wrestling days.
It's now been about six months since I started working with a Personal Trainer, and I feel like a completely different person. This is easily the best shape I've been in years, and I can proudly say that I both look and feel great. I would even go so far as to say hitting the gym is now one of the highlights of my week.
I couldn't be more grateful to their trainer for guiding me every step of the way on this journey. Since our very first session together, they've pushed me to be the best I can be and believed in me when I didn't even believe in myself. Without a doubt, this is the best personal trainer with which I've ever had the privilege of working!"
~ Zach Schwarts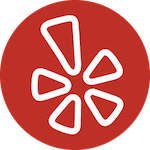 I work at a fitness gym here in Denver and was looking for a gym, away from work, to stop in on my way into work without gimmicks or a high price. I live down the street from this gym and figured I would take them up ok there free offer to stop in and work out for free.
Seems simple enough. There is a 50 dollar sign up fee. Then 59 dollars a month. There is also a 20 dollar one time yearly gym maintenance fee charged within the first month. Overall, I walked in, spent 109 on my first month and will be charged the additional 20 in the next month. No hidden fees. No sales approach. I was signed up in ten minutes and working out. The front desk staff was incredibly helpful and sweet.
The gym is clean and has everything you need. It is a simple gym, no bells and whistles. Cardio machines, weight machines, free weights, kettle balls, and free classes like yoga and boot camps. There are a few televisions and fans and WIFI. There is a water fill station and wipe down areas. There are plenty of showers and a large dressing area. I have not seen the gym overly packed either.
If you want a no thrills, budget friendly gym this is it. My only complaint is that they do not have ideal hours. They are open from 5am to 10pm during the week and only 6pm on the weekends. If you work crazy hours or on call shifts, you may want to look elsewhere.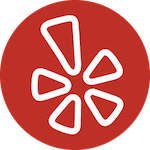 Denver Gym & Fitness has been a great place to belong- it's never too crowded, always clean, and the staff is always friendly and welcoming. While they don't have a huge class offering, I've taken a few of the classes and they've always been good. I just had to cancel my membership as I'm going to be traveling for the next several months and I'm sad to go.